Gorzów Wielkopolski
ul. Chrobrego 11-12
Kawiarnia, pracownia Tortów i Słodkich Stołów
Słodkości na każdą okazję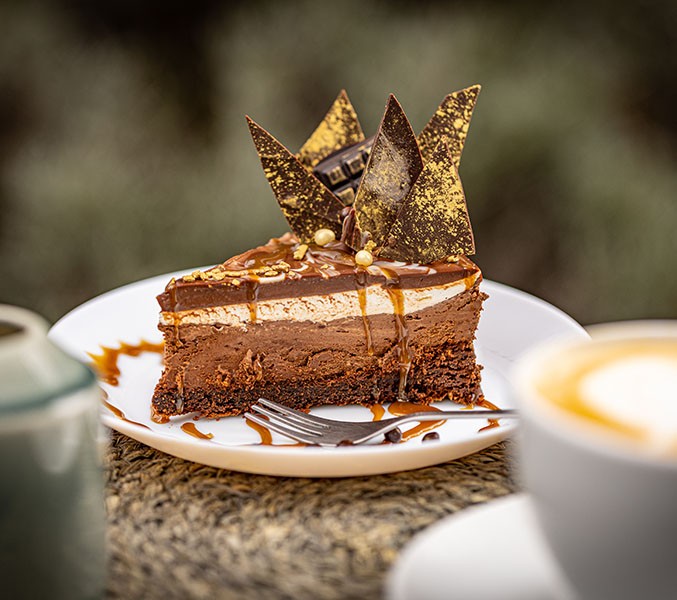 Kawa? Ciacho?
Do zobaczenia w kawiarni
Maska to przytulne miejsce w śródmieściu Gorzowa Wielkopolskiego. Możesz zaplanować spotkanie biznesowe lub popracować w przyjaznym miejscu. Jeśli chcesz mieć pewność wolnego miejsca, możesz w tym celu wcześniej zarezerwować stolik.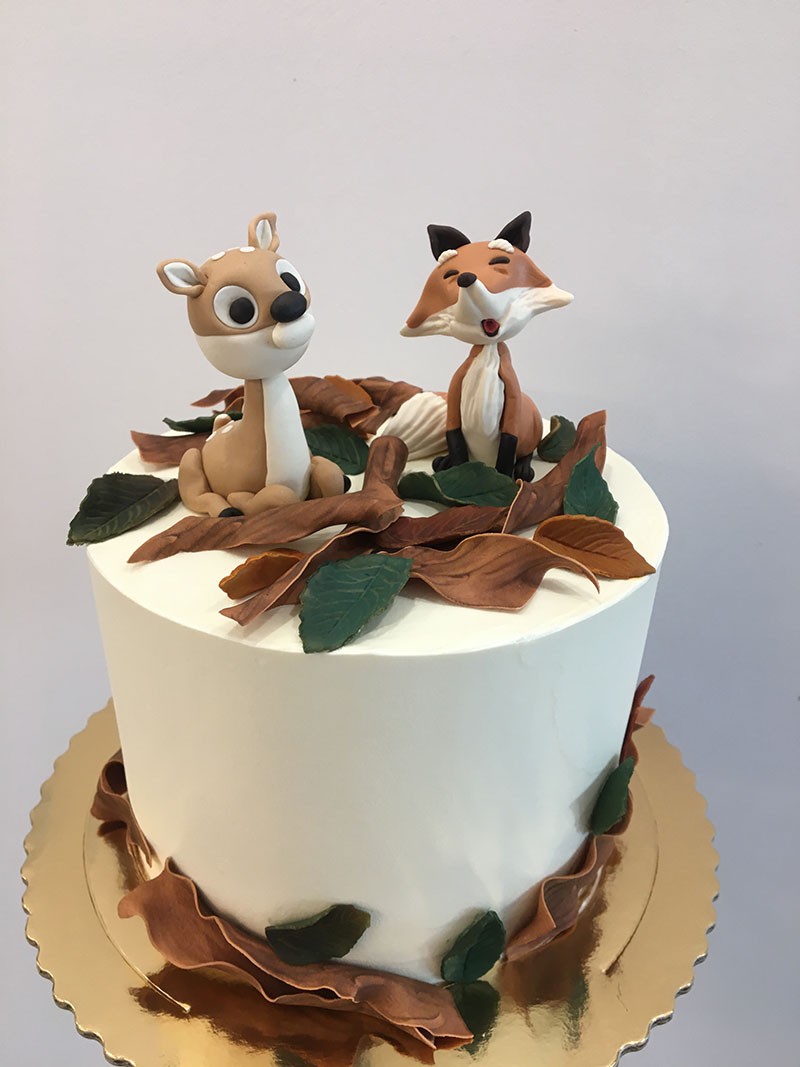 MASKA to realizacja moich pasji i zainteresowań, to styl postrzegania smaku i wiara w przewagę jakości nad żywnością nafaszerowaną chemią.
MASKA to moje przekonanie, że ZDROWE może cieszyć oko i rozpieszczać podniebienia.
W tworzeniu kawiarni kierowałam się myślą, aby każdy mógł znaleźć w niej coś dla siebie. Cukrzyk, celiak, weganin, ale też każdy kto ceni sobie w diecie brak konserwantów, chemii i sztucznych dodatków. Moje receptury tworzyłam z dużą precyzją, aby powstałe słodkości wzbudzały zachwyt zarówno smakowy jak i wzrokowy.
MASKA zaczęła kojarzyć się moim gościom z miejscem zdrowym, smacznym, przytulnym, pachnącym czekoladą i kawą.
W Masce zamówisz torty firmowe, słodkie stoły dobrane kolorystycznie, które będą atrakcją każdego eventu.
Makaroniki, tartaletki, cake popsy, ciasteczka, muffinki – wszystkie słodkości z logotypem, personalizowane, które idealnie sprawdzą się na eventach, bankietach, spotkaniach firmowych czy konferencjach.
A jeśli na firmowym evencie chcesz zrobić show możemy przyjechać z własną maszyną do lodów lub mobilnym rowerem z kawiarką i saturatorem do lemoniady lub prosecco. 
Dodatkowo na życzenie możemy wykonać słodkości wegańskie, bezglutenowe czy bezcukrowe.

ul. Chrobrego 11-12, Gorzów Wielkopolski

Operacja jest realizowana w ramach projektu "Lubuskie Bony Wsparcia Przedsiębiorców – ZIPH" współfinansowanego z  Europejskiego Funduszu Rozwoju Regionalnego w ramach Regionalnego Programu Operacyjnego Lubuskie 2020.
W ramach projektu "Lubuskie Bony Wsparcia Przedsiębiorców" jako współfinansowanie zakupiony został pojazd typu food truck.